What's my Stockton Home Worth?
Did you know that home prices are up in Stockton?  Are you thinking about selling your home?  Want to find out what your Stockton home is worth?   Now you can find out FAST and you can find out FREE!
Video What's my Stockton Home Worth
Click on the link below if you would like to find out what your home is worth. You will be asked to enter your home's address and your email.  Within minutes, you will receive an email with a CMA – a "Comparable Market Analysis".  This is a side-by side comparison of homes for sale and homes that have recently sold in your neighborhood and price range, with comparable number of bedrooms, bathrooms and square footage.  
After receiving your CMA, please give us a call with any questions you may have.  Bob Peralta (209) 957-1858.  Whether you are considering selling your home or thinking about buying a home, we are here to help you with all your real estate needs.
Wondering how you can improve your home's value?  This video offers several useful tips.
A licensed real estate broker for over 25 years, Bob Peralta's previous experience as a commercial and residential broker has been an instrumental factor in successfully negotiating regular home sales and short sales, while also acting as a buyer's agent for clients wishing to purchase a home.  The successful outcome of these negotiations can be attributed to his broad spectrum of knowledge and business background experience in the automobile, insurance and real estate industry developed over the last 25 years.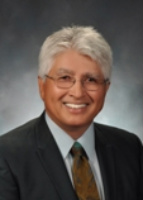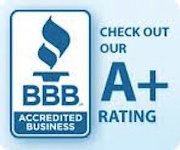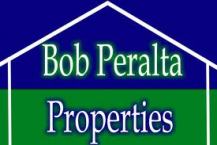 Call us regarding "What's my Stockton Home Worth".
Office – (209) 957-1858
Cell/text – (209) 401-3572