Brookside Golf Course Homes Stockton
Are you looking to move into the gated community of Brookside Estates – a prestigious planned development in Stockton, CA?  Are you considering living on the 18-hole championship Brookside Golf Course whose mission is to consistently provide the premier County Club lifestyle experience in the San Joaquin Valley?  The Brookside neighborhood is located just west of I-5 off of March Lane in Stockton, California.  We have created a web page with all the  homes for sale for Brookside Golf Course Homes Stockton.  As of February 8, 2020 there are only 3 golf course listings with a price range of $399,000 to $2,149,000.
Click here to see the current MLS listings for Brookside Golf Course Homes for Sale Stockton, CA
The area is a 450 acre master planned community with a combination of custom homes, single family homes, condominiums and commercial properties.
The homes within Brookside are governed by the Brookside Master Homeowners Association.
The homes on the 18-hole championship Brookside Golf Course have an additional association, the Brookside Golf Community Association.
Check out this video of the Views on the Brookside Golf Course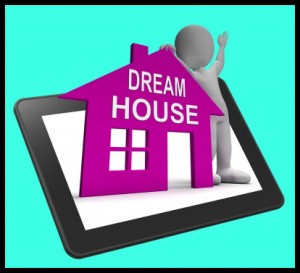 Need help in buying one of the Brookside Golf Course homes for sale?  We are skilled professionals that advise and negotiate for buyers in the purchase of property any where in San Joaquin County including the Brookside community in Stockton.

A licensed real estate broker for over 30+ years, Bob Peralta's previous experience as a commercial and residential broker has been an instrumental factor in successfully negotiating regular home sales and short sales, while also acting as a buyer's agent for clients wishing to purchase a home.  The successful outcome of these negotiations can be attributed to his broad spectrum of knowledge and business background experience in the automobile, insurance and real estate industry developed over the last 30 years.
Bob Peralta, Broker/Realtor
Bob Peralta Properties
BRE 00913523