Acampo Homes for Sale
Are you looking for a home for sale in the Acampo area?  Want a "little bit of space"?  Need a horse property, or perhaps some acreage with a vineyard, or orchard?  The Acampo area has all this to offer.  Acampo is located just North of Lodi.  We have included a map of the area below.  As of February 8, 2020, there were 12 homes for sale within these boundaries.  Prices range from $249,000 to $2,700,000.  Check back often as these Acampo listings are updated daily.
We have gathered all the properties for sale in the Acampo area and have put them on one MLS property search site.  Just click on this link to get to Acampo Homes for Sale
Are you curious about the average price per Sq.Ft for homes sold in the Acampo area?  See the Market Trend Report below – which is updated monthly. 
Below are a few of pictures from the homes for sale in Acampo.  As you can see, there are some really nice homes.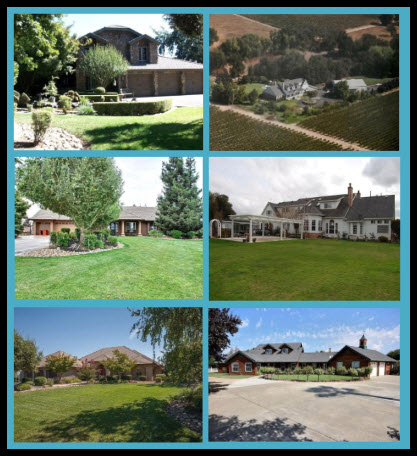 Looking for an Acampo home with views – you'll find views of horse pastures, vineyards, orchards,  or just the wide open space.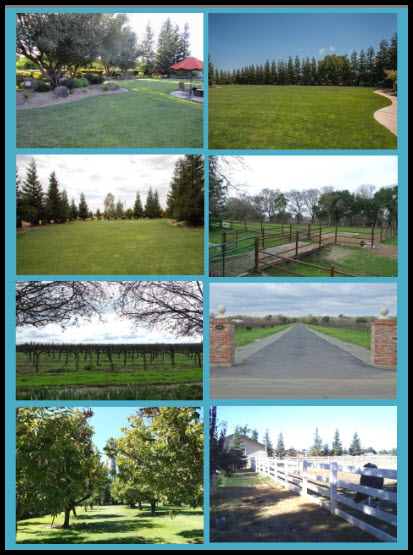 Or perhaps a beautiful pool on a beautiful property is what interests you…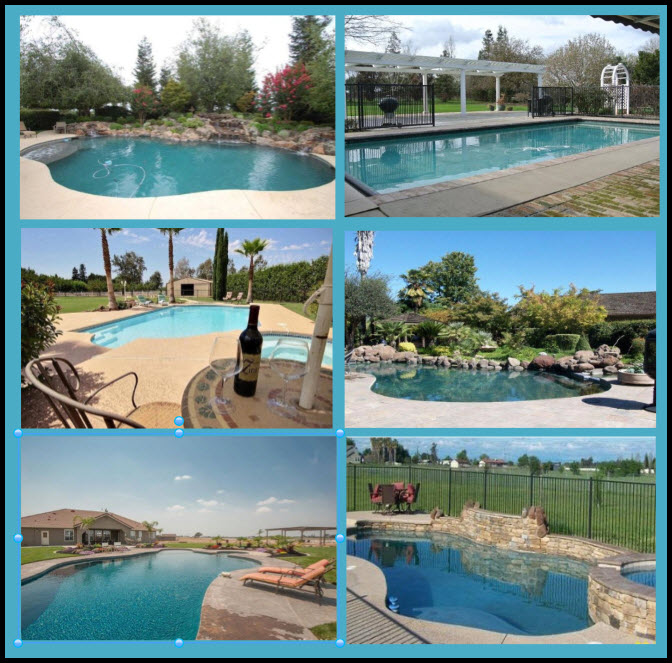 Just click on the above link to see all the homes for sale in the Acampo area.  If you see a home that interests you, just give us a call and we would be happy to arrange a showing.
To get to know us, just visit our "About Us" page at property-negotiator.com/bob-peralta.  We offer 30 years of professional representation and are dedicated to making the complicated process of buying or selling real estate as simple, easy and stress free as possible.  We stay on top of the constantly changing market conditions so you get the best pricing, terms and conditions.  Let us help you with your Acampo home purchase.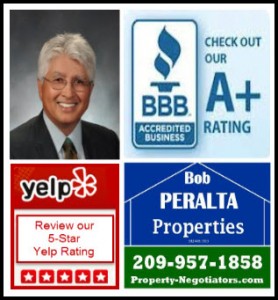 Bob Peralta
Bob Peralta Properties
Office:  (209) 957-1858
Cell/Text:  (209) 401-3572
BRE:  00913523